Regulatory Compliance and Governance Matters
We offer comprehensive advice to listed issuers on continuing listing obligations and regulatory compliance. Our team is well-versed with corporate governance matters, including advising on contentious matters such as requisitions from shareholders, and some of our Directors serve as independent directors on listed companies.
APIC Corporate Solutions Pte Ltd (APIC)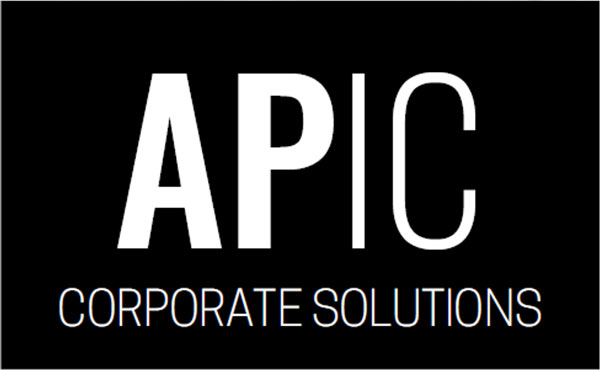 As a complement to our practice, we have an associate company APIC Corporate Solutions Pte. Ltd. (APIC), engaged in the provision of corporate secretarial, compliance advisory and related services to listed and private groups and companies.
APIC was set up in 2017 as a then joint venture between Altum Law Corporation and PrimePartners Corporate Finance Holdings, and its subsidiary, PrimePartners Corporate Finance, one of the leading Catalist sponsors in Singapore, continues to be a business partner and collaborates with us in addressing the needs of Catalist-listed issuers and their subsidiaries.
APIC is staffed by an experienced corporate secretarial team who work closely with our lawyers to support our clients and provide corporate secretarial, compliance advisory and related services.